Welcome to Buddha Hall
Buddha hall has Everything you need to know about Reiki Healing, Crystal Healing, Chakra Healing, Tarot Reading, Yin Empowerment Yoga and Meditation, Past Life Regression & Hypnotherapy, whether a beginner or an advanced Learner.
Our Events
Workshop & Retreat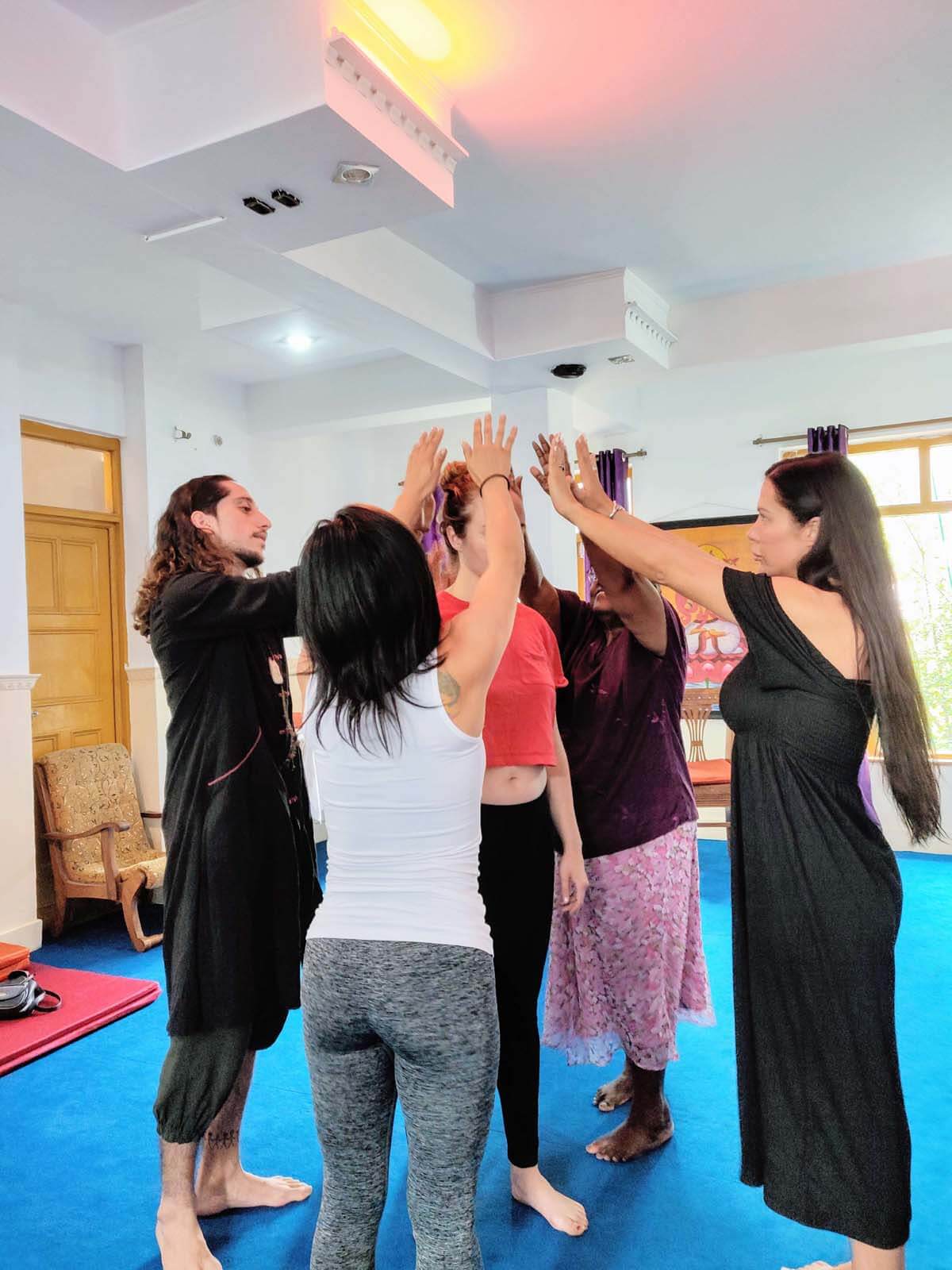 11 DAYS CERTIFIED REIKI MASTER TEACHER TRAINING (RMTT) IN DHARAMSALA INDIA + 10 DAYS INTERNSHIP Combined Intensive Reiki I, II and Reiki Master Healer & Teacher Training Level "YOU...
7 DAYS RESIDENTIAL CERTIFIED REIKI MASTER HEALER & CHAKRA EMPOWERMENT TRAINING IN DHARAMSHALA INDIA. vakratunda mahaakaaya suryakoti samaprabhaa nirvighnam kurumedeva sarvakaaryeshu sarvadaa 7...
Subscribe to our newsletter
You can be always up to date with our Holistic Center news!